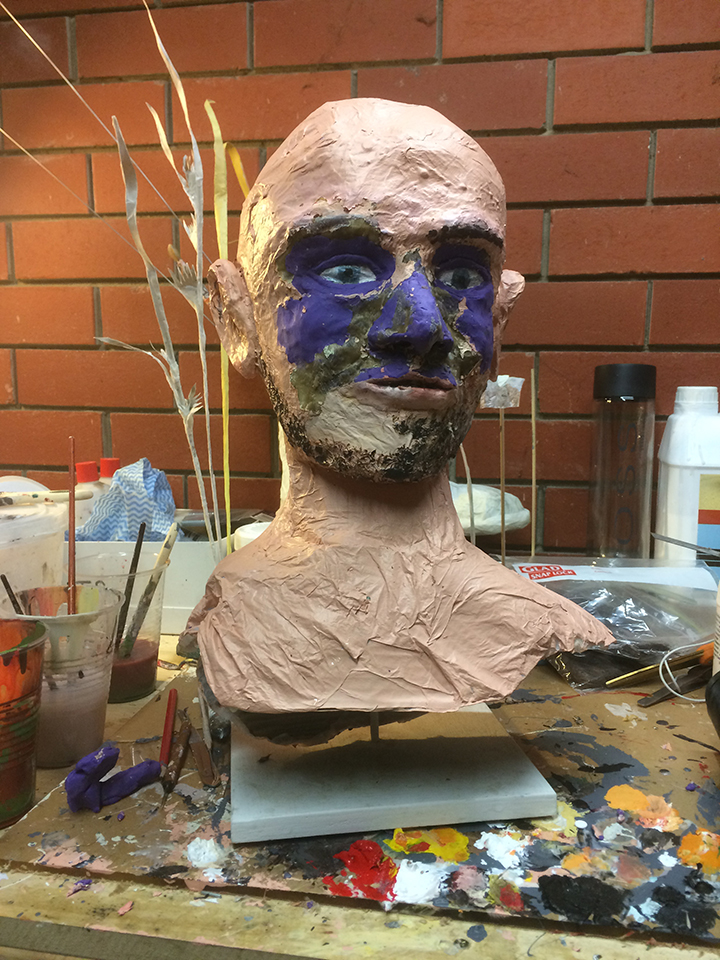 Mondellimin Dreaming

Mondellimin Dreaming is a paper mâché multi-part installation based on research conducted into William Blandowski, one of Victoria's first official natural historians, and one of the few to conduct meaningful research into local indigenous anthropology .

From the group exhibition A Possible World, at Sawtooth Gallery, Launceston, December 2016, featuring Ross Taylor, Sarah Brown and Kim Jaeger. The exhibition was based on the .