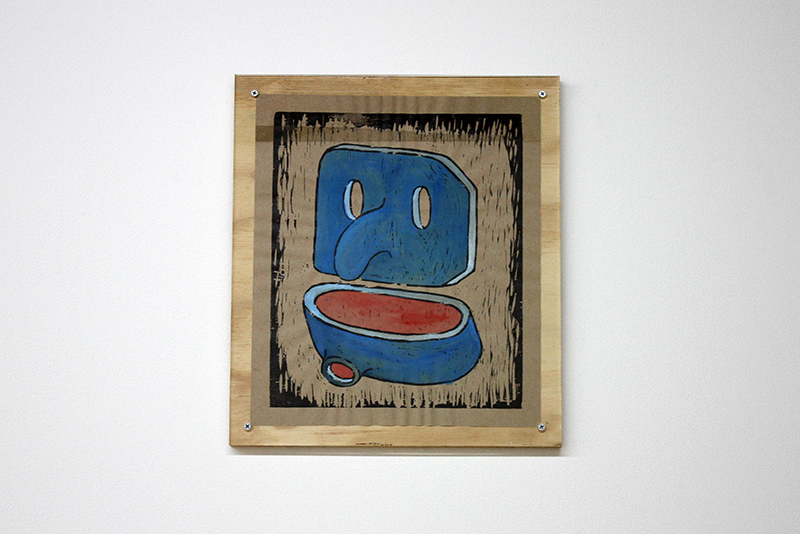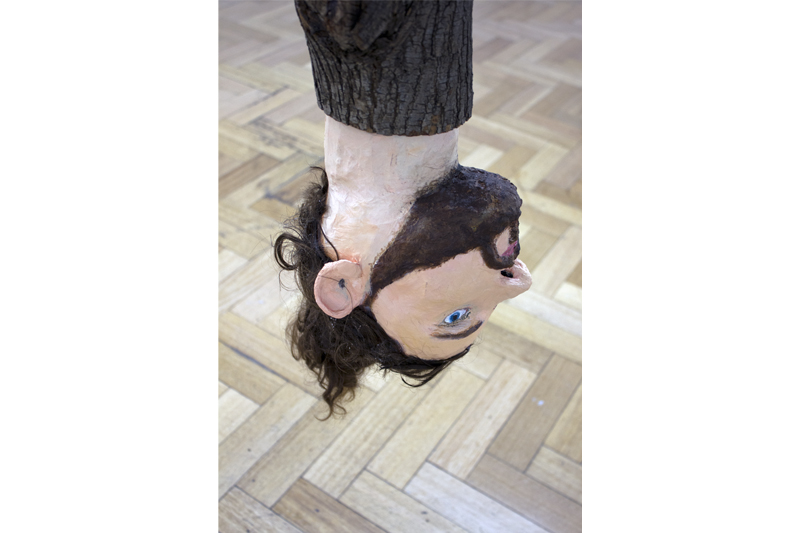 Pulp Fictions
A collaborative exhibition with Jonas Ropponen
at West Space, Melbourne.

Each artist swapped a collection of random objects - artworks, found items, books, magazines etc. - and created new works based on the original objects. The resulting pieces were exhibited together, accompanied by a limited edition book with a hand-printed cover.