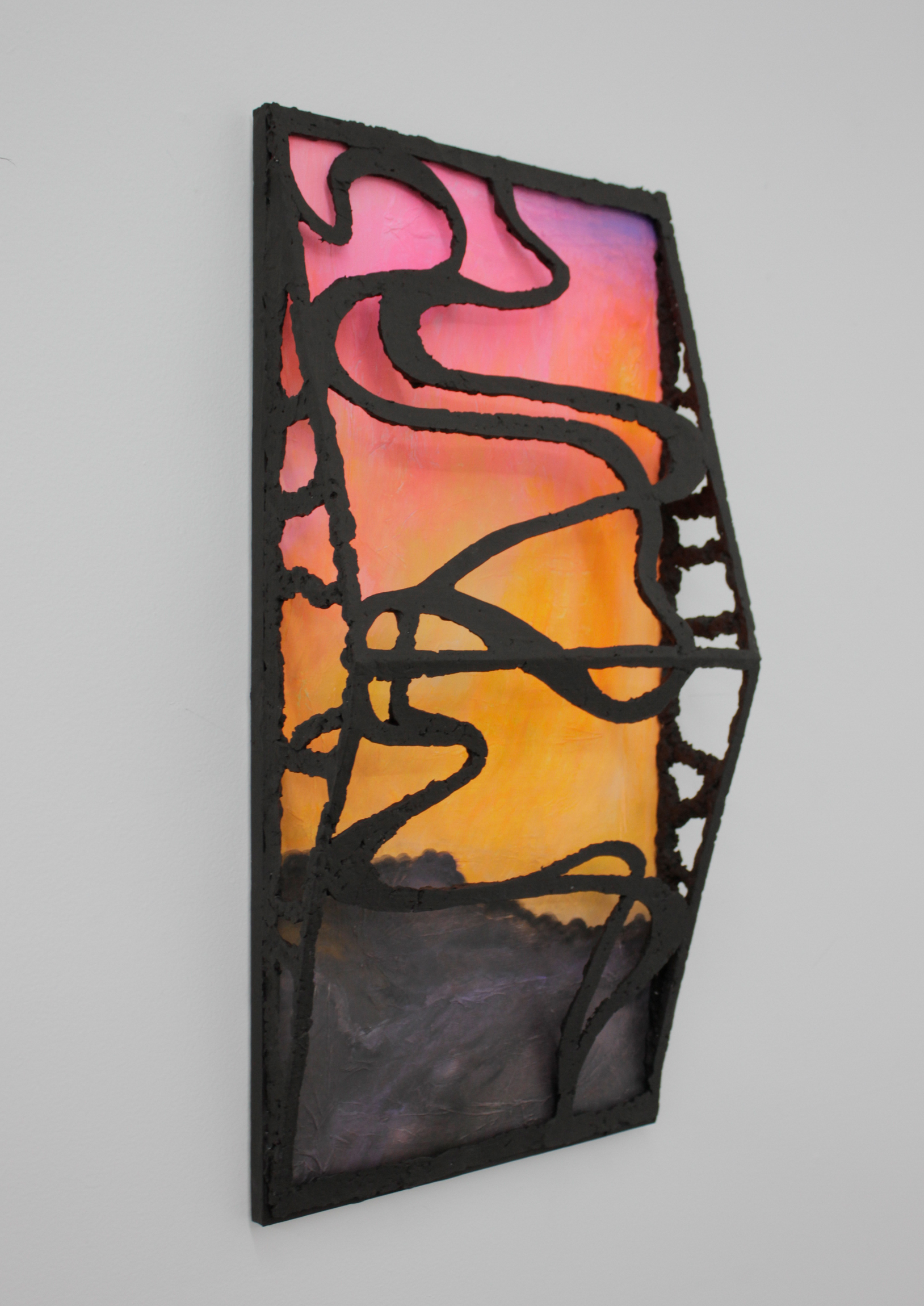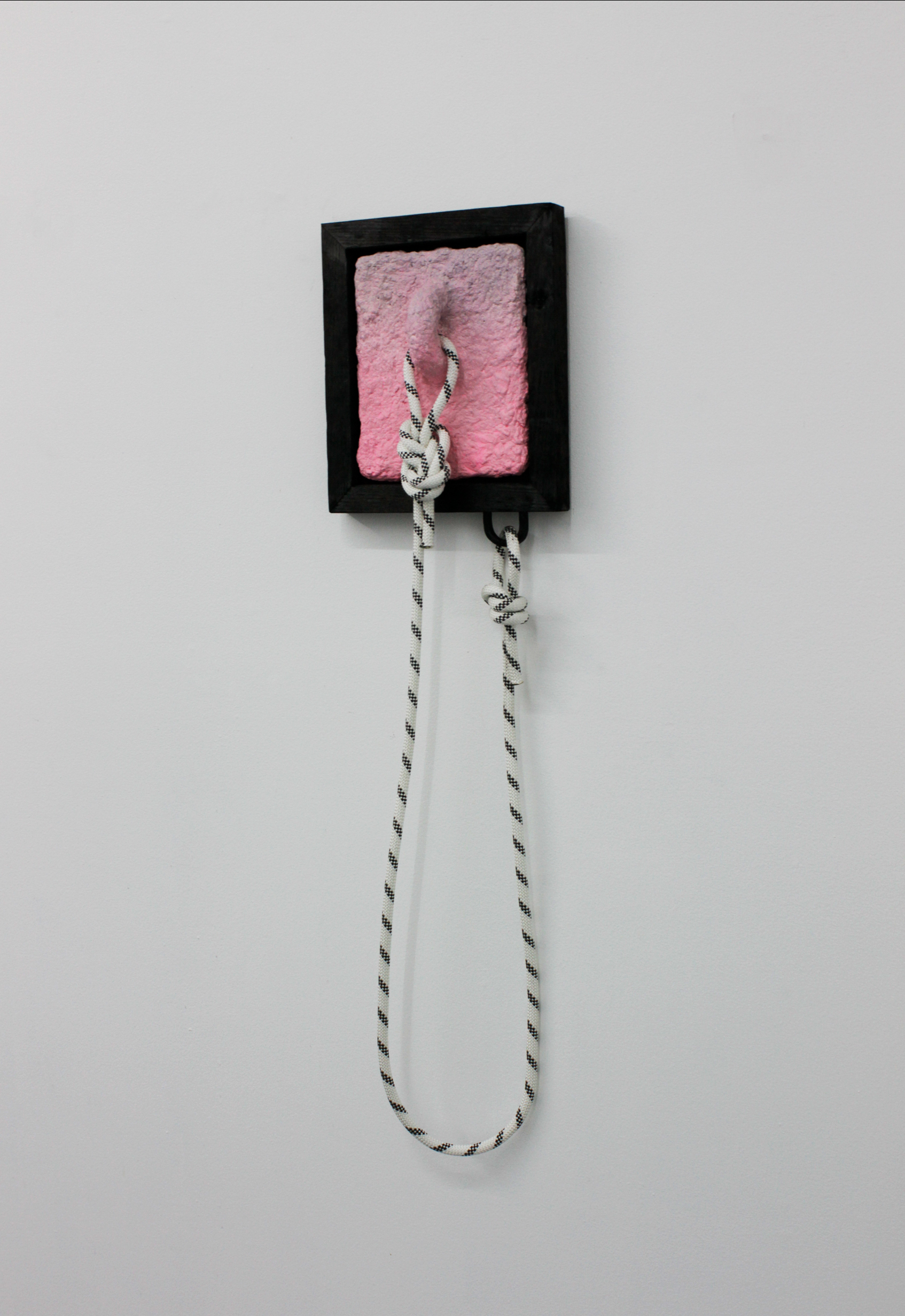 SOFT FASCINATION

@Stockroom Gallery, Kyneton
13 April - 5 May 2019

Soft Fascination is a term used in psychology that describes the restorative powers of passive enjoyment of nature; whereby the emotional depletion from stress, mental fatigue or overstimulation is reversed through quiet observation of 'clouds moving across the sky, leaves rustling in a breeze or water...bubbling in a stream.' For most people, their experience of nature is often mediated in some way by technology. This has caused a historical shift in the way we look at landscape – not only has nature been commodified, but social media platforms such as Instagram are used as a substitute for real, physical experiences. But our thirst for nature can also be damaging: once remote or little-known sites of natural wonder are now becoming popular photography spots, and unique ecosystems are being trodden and destroyed as increasing numbers of visitors seek out the perfect shot, with accompanying geotag and hashtags - #nature, #waterfall, #sunset, etc.

Inspired in part by the 19C Tasmanian Arts and Crafts movement, and drawing upon a myriad of sources – from bushcraft and survival manuals, preppers and paleo-lifestylers to outdoor-gear brands, extreme sports and DIY instructional videos, the works in Soft Fascination reflect on the problems that lie within our innate need for nature - and our inevitable, simultaneous destruction of it.